Key Newman Terms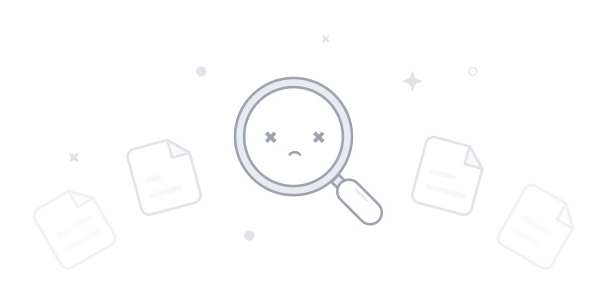 We've searched text content in all documents.
We did not find any result for the selected collection.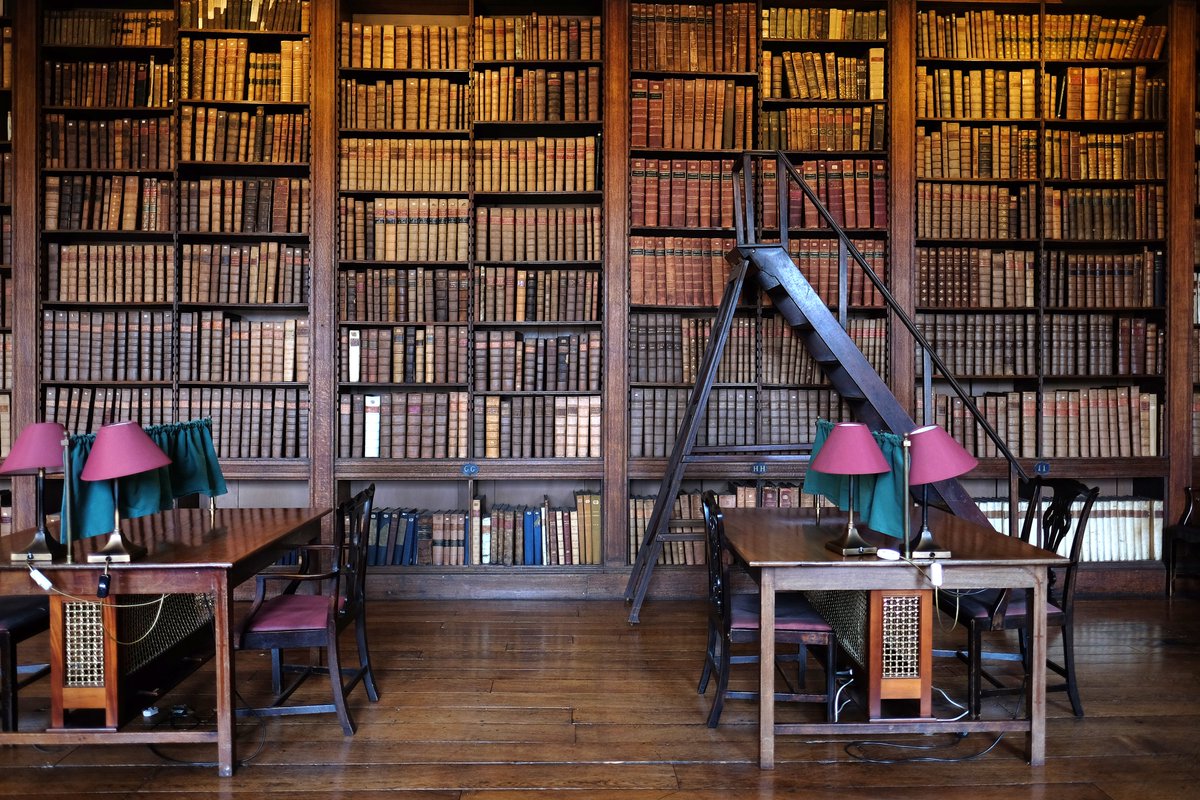 Newman's Senior Library Records
Those who study John Henry Newman (1801-1890) now have a database that identifies the sources that he used from the Oriel College Senior Library from 1824 to 1842, along with the dates he removed and returned the works. This provides unprecedented insight into the influences on Newman's thought during his most important years as an Anglican leader.
Letters and Diaries of John Henry Newman